Posted by Kristi on 28th Jun 2018
Decorating with fabric is a great idea, and sometimes it's the only way to get the look you want. Maybe you have a particular pattern that you are looking for, or one that you don't even know about yet. Fabric just might be the way to go. With fabric, you can find a much wider range of patterns, colors, textures, and even ideas than you can with paint or wallpaper. Fabric pops. Give your home a fresh, fabulous new look by browsing for ideas at an online discount fabric store for great quality fabrics—like Fabricut Fabrics.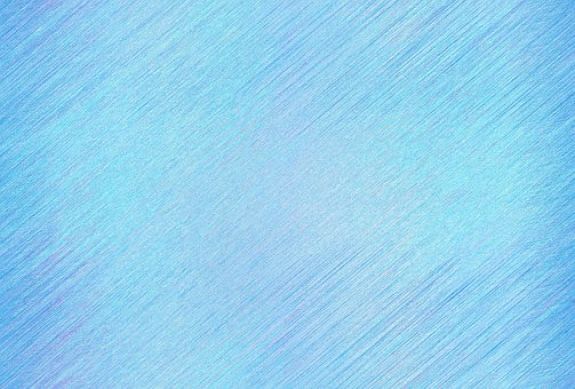 Here are some great ways to use fabrics in your home decor.
Offset your look
Use fabric to offset the look you already have in your home. Accent colors or matching pillows can tie your room together. Maybe what your living room really needs is a rug in the identical shade of blue as the dress on the girl in the painting, or maybe it needs more flower patterns. Use a new fabric and change the look. All you need to achieve this is the range of designs that is offered by Fabricut Fabrics and the online discount fabric store where you will be able to browse through all the designs available.
Frame them
Absolutely love a fabric and hate to see that little bit you have left over go to waste? Then try putting a swatch of fabric in a picture frame and hanging it on the wall. Or include a smaller table top frame with a little bit of that special fabric in it. It's an unexpected way of decorating, but it might just be that extra piece that will bring the room to life. If you need a little bit more, then the online discount fabric store will have more.
Change it up a little
You can really enhance your home decor with fabric by giving your home a new look as the seasons change or even according to mood. Fabricut Fabrics from an online discount fabric store are easy to purchase, so it isn't a problem to indulge these moods by changing curtains, rugs, pillows, or seat coverings to constantly shift or update the focus of the room, all while keeping the basics the same.
Or go big
Or maybe you don't want to keep the basic things the way they are. A great fabric can change the big items in the room as well, making major changes without the full expense of buying a whole new item. Fabricut Fabrics will have some great ideas for fabric reupholstery, or for making new drapes or curtains, or other wall coverings.
Swanky Fabrics has a large and ever-changing stock of fabric from Fabricut Fabrics. An online discount fabric store that can bring a large line of beautiful and versatile fabrics in a wide range of patterns and colors makes us an excellent resource for home decorating projects. We are well-known over the world and for our large supply of rich patterns and designs that will suit the home decorating tastes of all cultures and ideas.